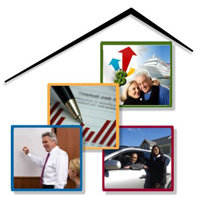 For more than 40 years, home and business owners in Central Massachusetts have turned to McCurdy Group for all their insurance needs. We are affiliated with several respected business and personal lines insurance companies as well as life and group insurance companies. For the best value and coverage, call the McCurdy Group!

McCurdy Group
P.O. Box 531
212 Main Street
Sturbridge, MA 01566
Congratulations to Paul Lariviere, winner of the "Have You Lost Your Marbles? contest on the McCurdy Insurance Facebook page!

Referral Program: Refer a friend (or family member) and receive a "Thank You" gift from us! It's simple! You can send referral contact info via e-mail to:referral@mccurdyinsurance.com OR call us at 508-347-9343.
December Recipients: Charlene Doherty, James and Dottie Booth, Kristina LeDuc, Marta Rojas, Paul Girouard, Bob George, Tabitha Briere, Chelsea Socha, and Richard Gendreau each received a $25.00 gift card to the Publick House!
Getting married? Wedding Insurance - Helps make things right when something goes wrong. Protect your investment in the perfect wedding.
Introducing the Dennis A. McCurdy Insurance Agent Mobile App!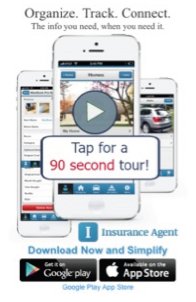 The Insurance Agent Mobile App provides you with immediate information, and it simplifies connecting, paying bills, filing claims, and stores your auto ID and policy info straight from your smartphone. Click here to get started!